SPA FACILITIES
Sochi is an easy-going and friendly resort city, offering a great many pleasures in its subtropical warmth.
There are few cities in the world as rich in greenery and flora as Sochi. The city is blessed with 300 days of sunshine. Squeezed between the Caucasus Mountains and the Black Sea, Sochi boasts a mild subtropical climate with the average summer temperatures of 25 Celcius (78 Fahrenheit).
It's a unique Russian city where the lush subtropical vegetation and the warm sea are close neighbors to snow-capped mountains. Within an hour of Sochi center with its pebble beaches and inviting waters of the Black Sea, you can be skiinig mountain ranges, enjoying some of the most beautiful and unspoilt countryside - the ski resort of Krasnaya Polyana.
Full of greenery and open space, Sochi is a perfect place to relax. The opportunities for recreation and relaxation are endless. Curative mineral sulphur spring waters have been nourishing bodies here since the 19th century. Numerous Spa hotels by the seaside or in the mountains offer relaxation areas, steam rooms, and outdoor therapy pool areas, with lush landscaping and plush lounge chairs.
Treatments rooms allow guests to forget the world and indulge in the SPA service. The offerings include luxurious face and body products as well as revitalizing bath and body treatments, the latest and most effective technologies to bring guests an unparalleled experience of beautification, peace, and comfort.
Healing effects of numerous natural mineral springs, curative mud and moderate climate, experienced physical therapists, beautiful SPA hotels and resorts make spa-lovers come back here again and again.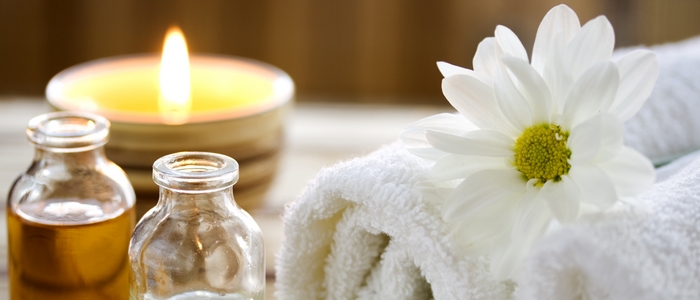 SPA-oriented hotels and resorts: